Healthy children and teens likely don't need COVID-19 vaccinations, according to updated guidance posted on the website of the World Health Organization (WHO) on Tuesday.
WHO's Strategic Advisory Group of Experts on Immunization (SAGE) met last week to create a revised roadmap for COVID vaccinations. 
The new roadmap defines three priority groups — high, medium and low — based on the "risk of severe disease and death" when contracting the virus. 
Healthy kids between 6 months and 17 years old are now deemed low priority.
PRIOR COVID INFECTION PROVIDES JUST AS MUCH PROTECTION AS VACCINES, NEW STUDY FINDS
The agency said that for this group, "traditional essential vaccines" for illnesses like rotavirus, measles, polio and pneumococcal conjugate have a greater impact.
In the new roadmap, the agency also released updated guidance on COVID booster doses.
"Updated to reflect that much of the population is either vaccinated or previously infected with COVID-19, or both, the revised roadmap reemphasizes the importance of vaccinating those still at-risk of severe disease, mostly older adults and those with underlying conditions, including with additional boosters," stated SAGE Chair Dr. Hanna Nohynek in a press release on the WHO website. 
For healthy adults under 60 — a group that is deemed medium priority — SAGE recommends the full vaccine series and one booster dose but does not recommend additional boosters.
SAGE recommends primary series and first booster doses for the medium priority group. Although additional boosters are safe for this group, SAGE does not routinely recommend them, given the comparatively low public health returns. 
Children who have compromised immune systems or existing health conditions should still get the vaccine.
"Countries should consider their specific context in deciding whether to continue vaccinating low-risk groups, like healthy children and adolescents, while not compromising the routine vaccines that are so crucial for the health and well-being of this age group," the doctor continued.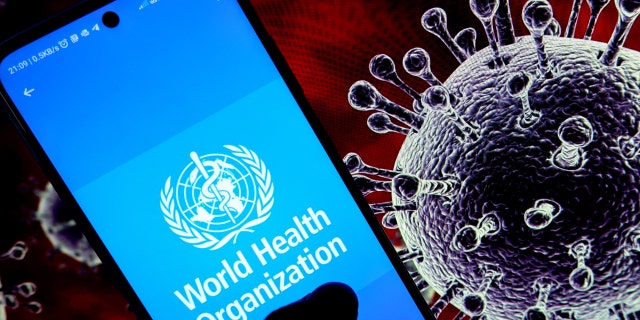 In the press release, SAGE encourages countries to consider factors including "disease burden, cost-effectiveness, and other health or programmatic priorities and opportunity costs" when making decisions about vaccine requirements for healthy children and teens.
Some children should still get vaccine, WHO says
Children who have compromised immune systems or existing health conditions should still get the COVID vaccine due to the higher risk of severe disease, the agency said.
COVID VACCINE UPDATE: FDA AUTHORIZES PFIZER BOOSTER FOR SOME CHILDREN UNDER AGE FIVE
Additionally, it's recommended that infants under 6 months should receive the vaccine due to burden of severe COVID-19 effects. 
The guidance also calls for pregnant women to be fully vaccinated for full protection of the mother and fetus.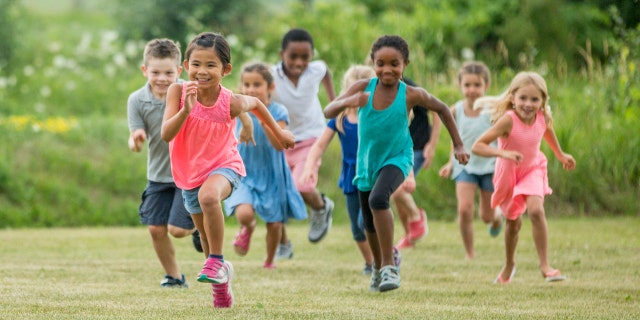 Dr. Marc Siegel, clinical professor of medicine at NYU Langone Medical Center and a Fox News medical contributor, agreed that children and teens are lower priority for this vaccine unless they have obesity or other chronic illnesses or are specifically at risk.
"The vaccine you had two or more years ago may have almost completely worn off by now."
"However, this change in prioritization is not the same thing as saying that they shouldn't have the COVID vaccines," he told Fox News Digital.
How many COVID shots is enough?
"The question that has emerged recently is how many COVID shots is enough," Dr. Siegel continued. 
"The difficulty with universities mandating it is that the vaccine you had two or more years ago may have almost completely worn off by now."
CLICK HERE TO SIGN UP FOR OUR HEALTH NEWSLETTER
"Natural immunity following infection must be included in counting immune protection, as well as the amount of COVID still around," he added.
CLICK HERE TO GET THE FOX NEWS APP
Additionally, vaccination has recently been shown to decrease risks of long COVID symptoms in all ages, Dr. Siegel pointed out. 
"This means vaccine remains a valuable tool," he said.
Last month, the Centers for Disease Control and Prevention (CDC) released a few updates to its child and adolescent immunization schedule, including the addition of COVID-19 vaccines.
Source: https://www.foxnews.com/health/covid-vaccines-not-needed-healthy-kids-teens-world-health-organization