A rising number of women are succumbing to alcohol-related deaths, a new study published in JAMA Network on July 28 found.
While males historically have been more than twice as likely to die from alcohol-related conditions than females, the gap appears to be narrowing.
Researchers from Hofstra University in New York, Harvard Medical School and the University of South Carolina analyzed nearly 606,000 deaths linked to alcohol between 1999 and 2020, based on Centers for Disease Control and Prevention (CDC) data. 
DRINKING A LITTLE ALCOHOL EVERY DAY WON'T HELP YOU LIVE LONGER, SAYS NEW STUDY
Mortality has been rising for both genders, but the spike has been sharper among females.
Men's mortality rate increased by 12.5% between 2018 and 2020, while the rate among women increased by 14.7%, the researchers found. 
The most prominent increase was seen in the last three years of the study.
The higher mortality increase among females remained even after excluding data from the first year of the pandemic, the researchers noted.
"This finding is concerning because women experience greater health consequences from drinking alcohol compared to men," Dr. Shana Johnson, a physical medicine and rehabilitation physician in Scottsdale, Arizona, told Fox News Digital.
Johnson was not involved in the study.
TEENAGE BINGE-DRINKING: WHY IT'S SO DANGEROUS FOR YOUNG PEOPLE TO OVERINDULGE IN ALCOHOL
The deaths were linked to alcohol-related poisoning, gastritis, cardiomyopathy, myopathy, liver disease, polyneuropathy and pseudo-Cushing syndrome, among others, according to the journal article.
"Women are now drinking alcohol at higher amounts and frequencies than in the past."
"The changing patterns of alcohol consumption among women are an important consideration in understanding these trends," the study authors wrote in a discussion of the findings. 
"Women are now drinking alcohol at higher amounts and frequencies than in the past, likely due to the normalization of alcohol use for female individuals in society."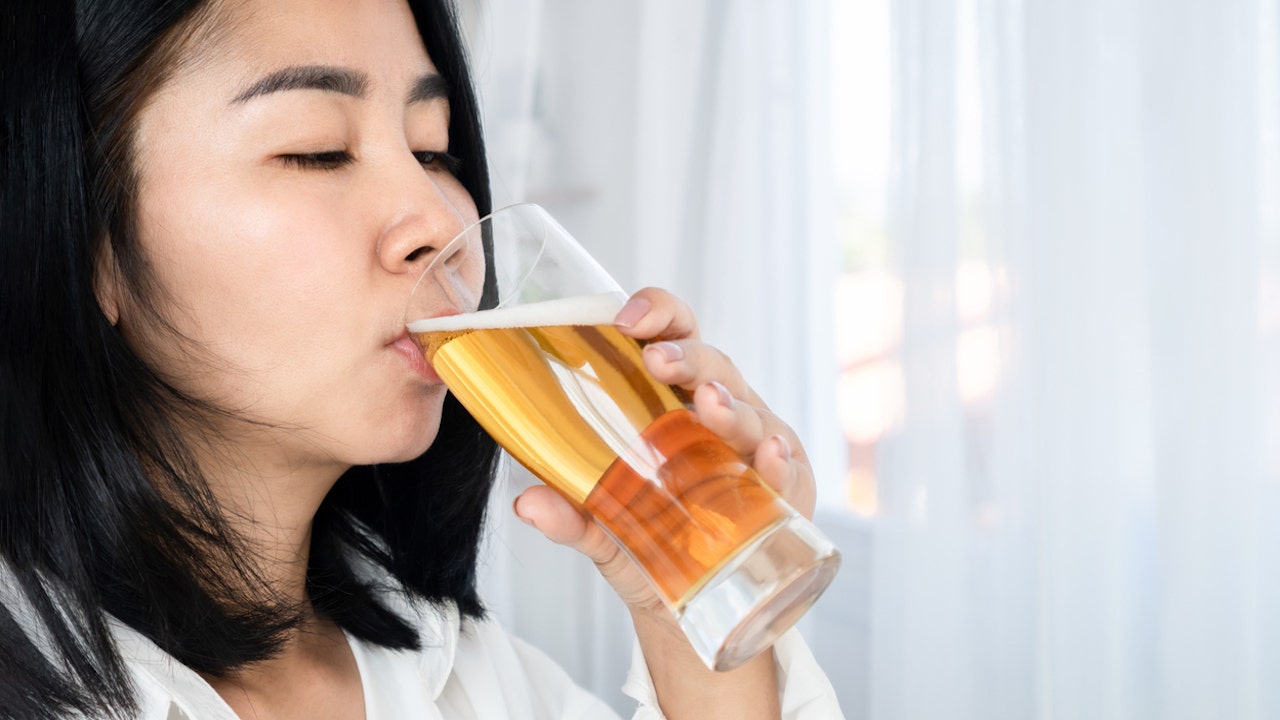 One potential reason for the uptick in drinking rates among women is a rise in stress levels and stress-related disorders in recent years, the researchers said.
"Stress plays a major role in the development and maintenance of disordered drinking," Johnson said. 
"It is not a big leap to look at soaring food and housing costs and think that chronic stress is taking its toll in the form of increased alcohol use to cope with today's hardships."
'GIRL DINNERS' SOCIAL MEDIA TREND SPARKS CONCERN AMONG EXPERTS: 'UNHEALTHY OBSESSION'
Physical factors contributing to the larger mortality risk among women is the fact that they tend to have a higher percentage of body fat and a lower percentage of body water compared to men, the study authors wrote, "resulting in higher alcohol blood concentrations and potentially increasing vulnerability to complications."
Additional factors include hormonal fluctuations, slower alcohol metabolism, higher susceptibility to physiological and organ damage, and greater risk of liver diseases, circulatory disorders and breast cancer.
Study had limitations, researchers noted
This research did not explore the specific factors that could have contributed to alcohol-related deaths, nor did it fully examine trends among specific age groups, the study authors wrote. 
Also, the study did not take into account historical or generational factors.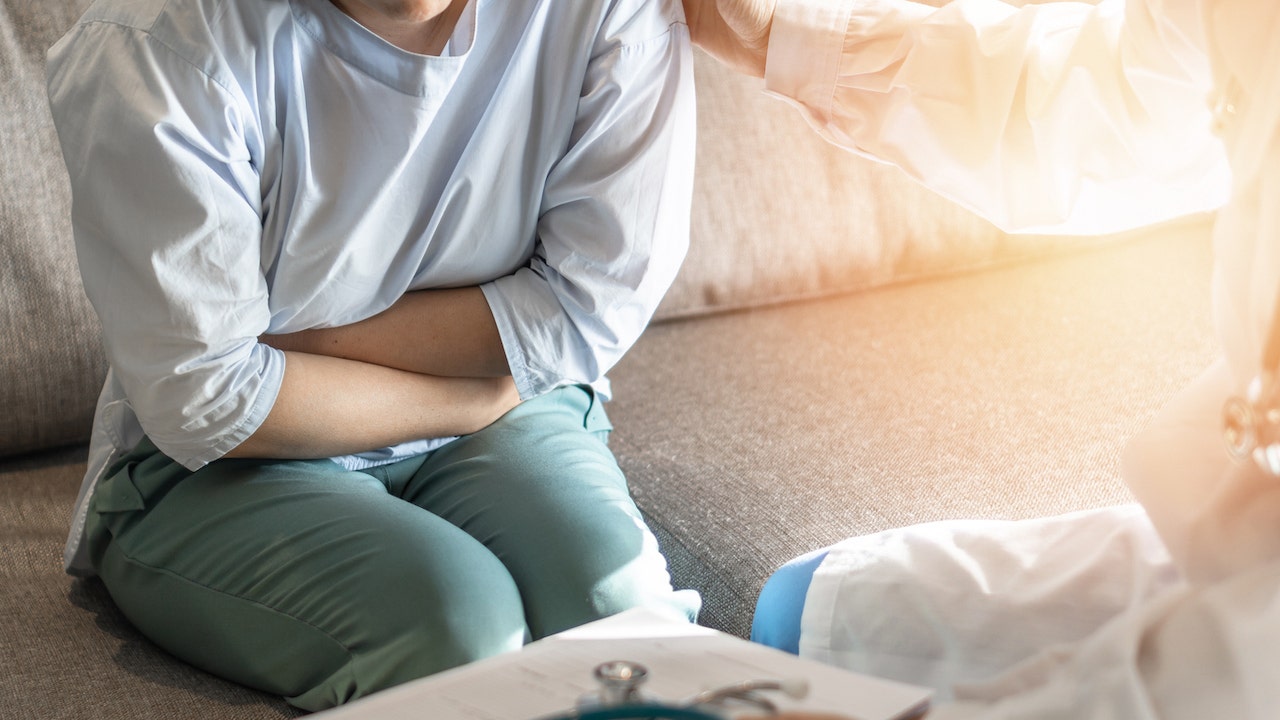 There was also not enough mortality data for females between ages 15 and 24 to establish a trend for that age group.
Earlier this year, the World Health Organization (WHO) released a statement that there is no safe amount of alcohol consumption.
CLICK HERE TO SIGN UP FOR OUR HEALTH NEWSLETTER
"Alcohol is a toxic, psychoactive and dependence-producing substance," the WHO wrote.
"Alcohol causes at least seven types of cancer, including the most common cancer types, such as bowel cancer and female breast cancer."
CLICK HERE TO GET THE FOX NEWS APP
Alcohol is the fourth-leading preventable cause of mortality in the U.S., leading to more than 140,000 deaths each year — approximately 97,000 men and 43,000 women — according to the National Institute on Alcohol Abuse and Alcoholism.
Source: https://www.foxnews.com/health/greater-numbers-women-dying-alcohol-related-conditions-study-finds