A hospital in Indiana where a staff member recently tested positive for tuberculosis has notified around 500 patients that they may have been exposed to the illness. 
Clark Memorial Health in Jeffersonville told Fox News Digital on Thursday that it sent out hundreds of letters to those possibly affected following the confirmed case.
Clark County Health Officer Eric Yazel told the News and Tribune that it was a "significant exposure" and special clinics were held in early August to test those who were notified. 
"And then we've been contacting some individuals at the individual level and monitoring," he said to the newspaper. "It doesn't look like that exposure is turning into a plot of positive tests… but that's definitely something that we've been responding to from the health department side of things." 
TWENTY-SIX SICKENED IN 11 STATES IN SALMONELLA OUTBREAK LINKED TO SMALL TURTLES, CDC SAYS 
Yazel reportedly added that there have been no further positive tests. 
"We are working closely with the Indiana Department of Health and the Clark County Health Department and are following the appropriate infectious disease protocols, which includes conducting contact tracing to identify and test individuals who may have been potentially exposed," Clark Memorial Health said. "Due to privacy laws, we are unable to provide additional information at this time." 
Fox News Digital has reached out to the Clark County Health Department for further comment. 
THESE ADULT VACCINES COULD REDUCE SENIORS' RISK OF ALZHEIMER'S, STUDY FINDS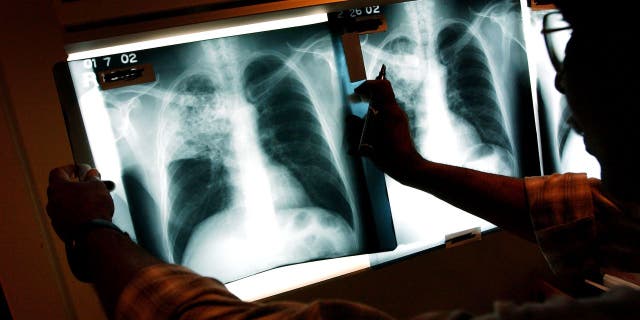 The Centers for Disease Control and Prevention (CDC) describes tuberculosis as a "disease caused by germs that are spread from person to person through the air." 
"TB usually affects the lungs, but it can also affect other parts of the body, such as the brain, the kidneys, or the spine," it says. "A person with TB can die if they do not get treatment." 
The CDC says symptoms of tuberculosis include feelings of sickness or weakness, weight loss, night sweats, coughing, chest pain and coughing up blood. 
Clark Memorial Health also said it wants to "reassure our community that it is safe to come to the hospital should you or your family need care."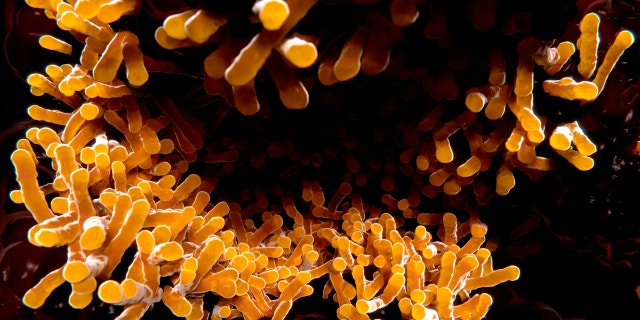 CLICK HERE TO GET THE FOX NEWS APP 
"Our providers and clinical teams are well-trained and prepared to manage all kinds of infectious diseases, including TB, and our stringent infection control protocols remain in place," it added. 
Source: https://www.foxnews.com/health/indiana-hospital-notifies-500-patients-exposed-tuberculosis