The EG.5 omicron subvariant is now the dominant COVID-19 strain in the U.S., according to data from the Centers for Disease Control and Prevention. 
In projected estimates of variant proportions for July 23 through Aug. 5, the agency said EG.5 accounts for 17.3% of coronavirus infections across the country. 
In the July 9-22 weeks, the CDC said EG.5 accounted for 11.9% of the total. 
The omicron strain XBB.1.16 was the second most prevalent, with 15.6% for the most recent estimates. 
COVID HOSPITALIZATIONS ARE ON THE RISE, COULD SIGNAL 'LATE SUMMER WAVE,' SAYS THE CDC
New hospital admissions have also ticked upward, rising 12.5% in the most recent week from July 23-29. 
It remains unclear whether that increase can be attributed to EG.5 and there was no change in deaths from the prior week. 
Notably, the CDC announced earlier in the year that it would cease tracking community levels of the virus and the percentage of positive tests, which was used to calculate transmission rates. 
The decision was linked to the end of the COVID-19 public health emergency in mid-May. 
Its variant estimates are only available for three regions: two, four and nine. In region four, which includes much of the Southeast, EG.5 is dominant. 
The subvariant XBB.1.5 held dominance in the U.S. for months before being briefly overtaken by XBB.1.16 last month.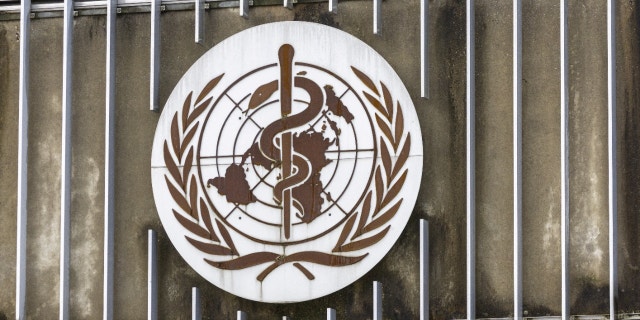 NOSE-PICKING FOUND TO SPREAD COVID AMONG HEALTH CARE WORKERS: NEW STUDY
World Health Organization Director-General Tedros Adhanom Ghebreyesus said on Wednesday that the agency is tracking several variants, including EG.5. 
"The risk remains of a more dangerous variant emerging that could cause a sudden increase in cases and deaths," he said.
In a risk report released on Wednesday, the WHO said EG.5 was first reported on Feb. 17, 2023. 
The WHO designated EG.5 and its sublineages a variant of interest, noting that there has been a "steady increase in the proportion of EG.5 reported" globally.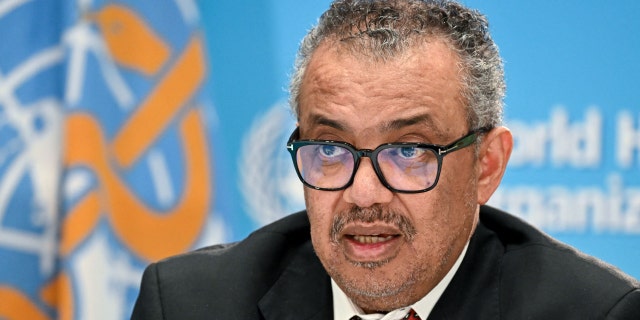 "During epidemiological week 29 (17 to 23 July 2023), the global prevalence of EG.5 was 17.4%. This is a notable rise from the data reported four weeks prior (week 25, 19 to 25 June 2023), when the global prevalence of EG.5 was 7.6%," it said. 
CLICK HERE TO GET THE FOX NEWS APP 
Based on available evidence, the WHO said its public health risk is evaluated as low globally. 
"While EG.5 has shown increased prevalence, growth advantage and immune escape properties, there have been no reported changes in disease severity to date," it added.
Reuters contributed to this report.
Source: https://www.foxnews.com/health/omicron-subvariant-eg-5-now-dominant-strain-us-cdc-data-shows