The idea of taking a silent walk might seem completely intuitive — but on TikTok, people are taking part in a challenge to stroll without the accompaniment of music or podcasts. Their goal? Boosting their mental health.
Content creator Mady Maio sparked the trend after posting a video that claimed walking without headphone noise granted her brain the space to think freely.
She described the experience as "mayhem" for the first two minutes, when the "mind is racing" and anxiety ensues.
TOM BRADY'S MENTAL FITNESS COACH SHARES 6 TIPS ON HOW TO 'TRAIN YOUR MIND' LIKE THE GREATS
"But something happens after two minutes, where your brain just gets into this flow state and everything is quiet," she said in her June 12 video. "And suddenly, you can … hear yourself." 
"After 30 minutes of silent walking, I suddenly had the clarity that I had always been looking for — brain fog lifted."
Maio's video currently has nearly 50,000 likes, sparking many other TikTok users to adopt the silent stroll as the new "hot girl walk."
BENEFITS OF COLD WATER: HEALTH GURU AND EXTREME ATHLETE WIM HOF SAYS WE HAVE 'POWER WITHIN' TO HEAL DISEASE
The creator suggested that listening to music and podcasts doesn't allow the brain to have "space" to welcome new ideas. 
"Every time I finish a silent walk, I have a new idea for my business, I've untangled a weird situation in my head that I've been ruminating over and I feel like a lot of my current question marks get answered," she said.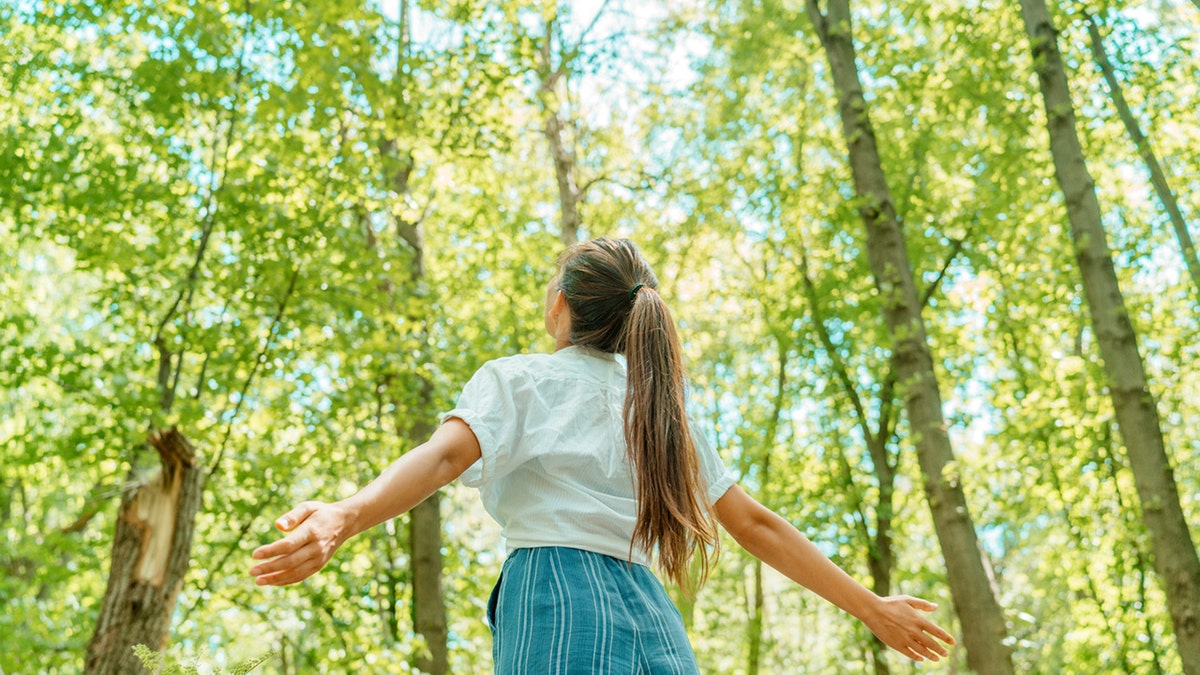 Triple board-certified psychiatrist Dr. Raafat W. Girgis said he considers silent walking a "unique meditation" that can promise "numerous benefits in as little as 10 minutes," he told Fox News Digital. 
"Participants will learn how to reduce stress in areas of concern — from work and family to finance pressures and possibly even world affairs," said Girgis, who practices at Moment of Clarity, a mental health center in Orange County, California.
WANT TO BE A MORNING PERSON? THESE 6 EXPERT TIPS MAY GET YOU THERE
"Learning how to block out the noise of the world and life in general is the primary goal of silent walking," he added.
External noise causes brain stimulation in the nervous system, he said, which "responds by raising levels of stress hormones (endorphins) in the brain."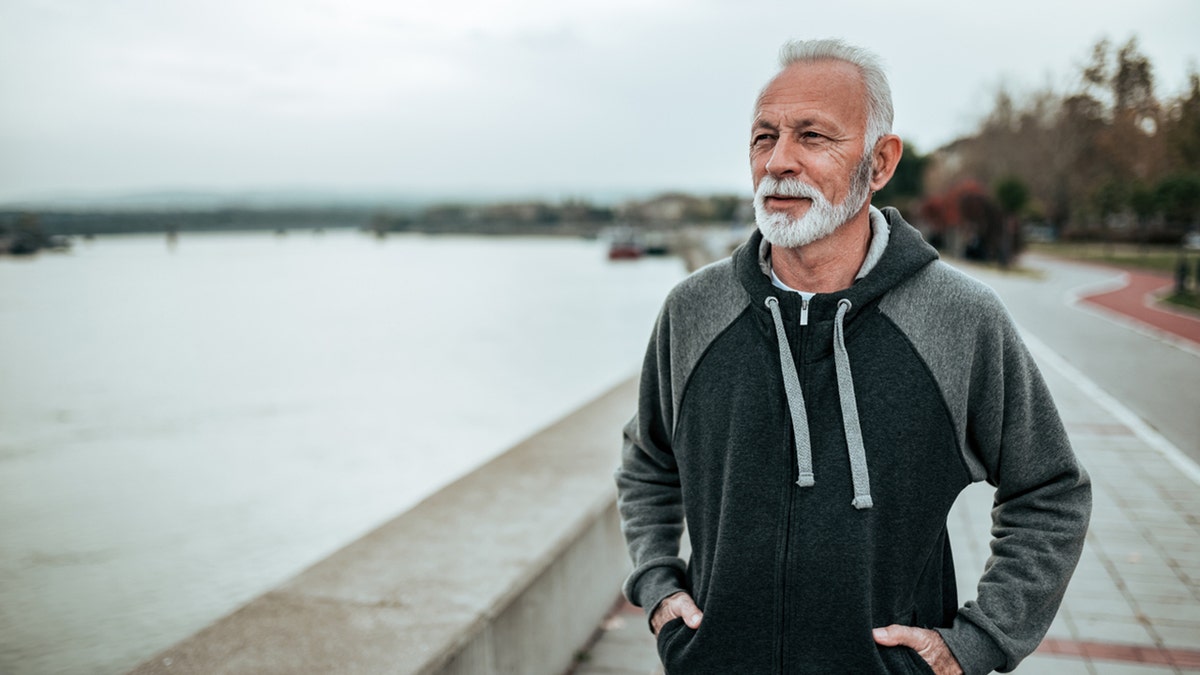 Silent walking can also improve mood by combining body movement and exposure to nature, which allows the brain to "naturally release endorphins," he continued.
"The body, mind and soul are connected," Girgis said. "While in nature, removing the stressors and replacing them with quiet thought with no interference … your mood improves naturally."
"Learning how to block out the noise of the world and life in general is the primary goal of silent walking."
"Your mind clears, and your thoughts are more organized and positive."
The psychiatrist also pointed out that strolling in silence can help promote mindfulness.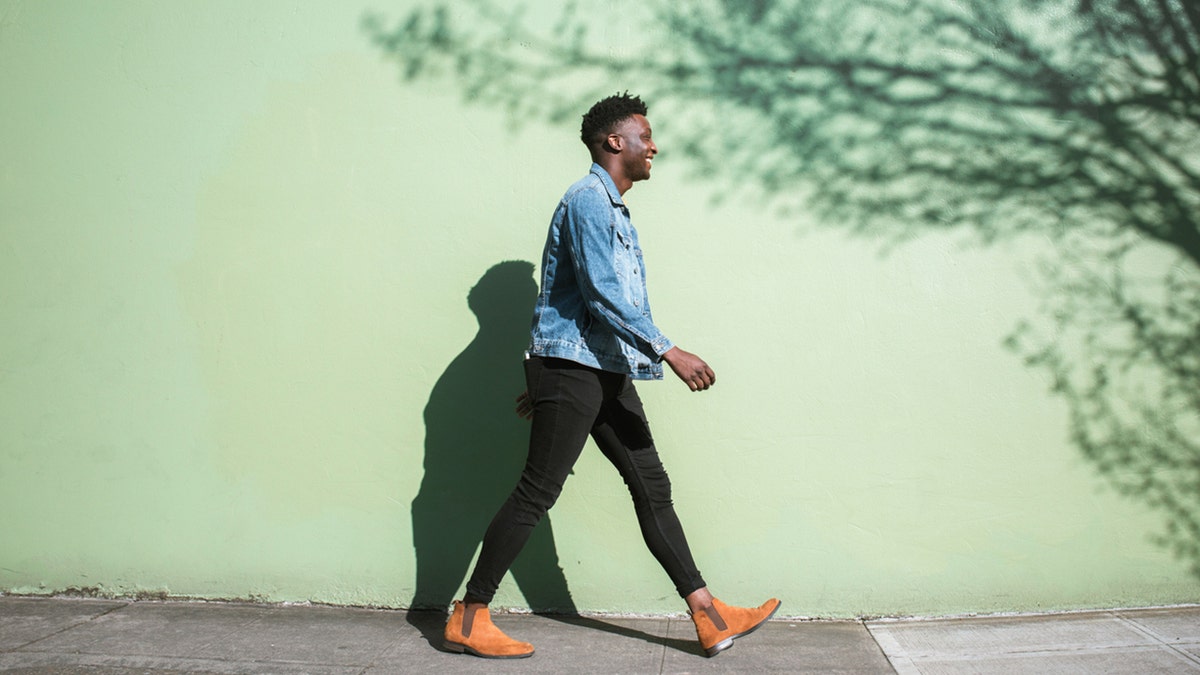 "Staying away from the noise can cultivate a sense of awareness and connection with your environment, promoting mental clarity and reducing rumination or intrusive thoughts," he said.
Silently walking in nature allows the brain and body to focus on the present moment, Girgis said, while staying mindful and reducing excessive, repetitive thinking that can cause stress and worry.
Even though silent walking is now presenting itself as new and trendy, Girgis pointed out that some religious groups and modalities have practiced it as mental health treatment "for some time."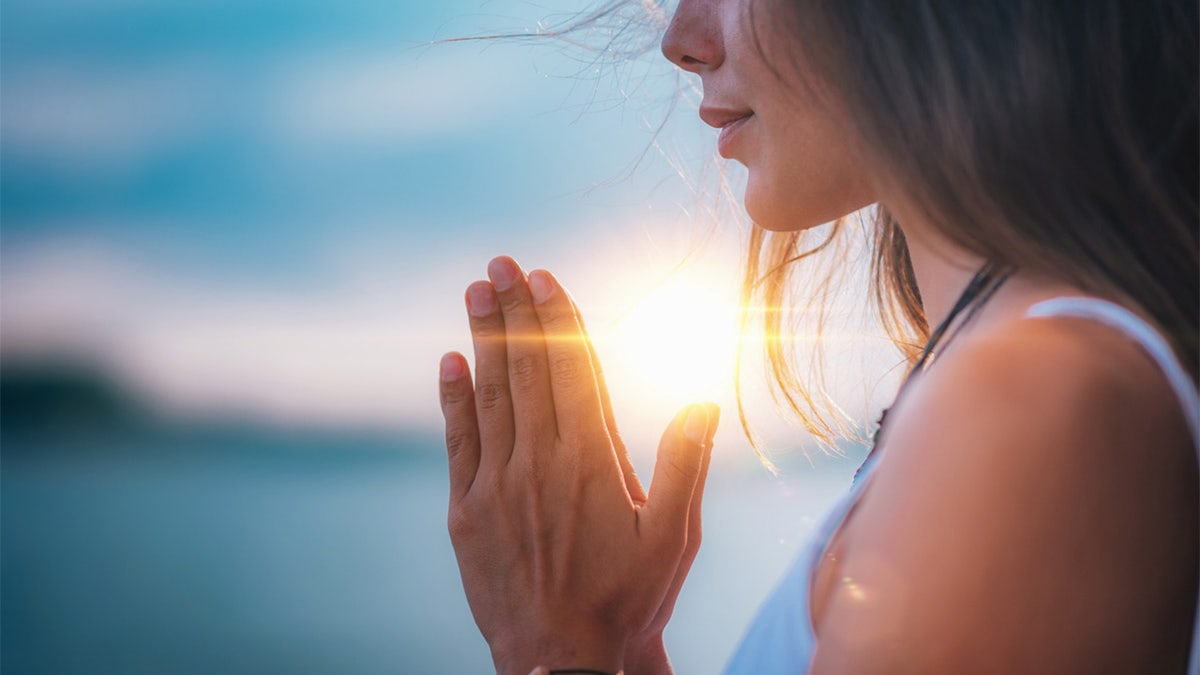 "The goal is to find a way to [achieve] self-awareness and develop internal peace to … support whole personal wellness," he said.
"Remembering to practice balance in all areas of life is the key to finding serenity in the midst of world affairs and personal stressors," he went on.
Best practices for silent walking
Those who want to give silent walking a try should start by choosing an outdoor setting that is noise-free, according to Girgis.
CLICK HERE TO SIGN UP FOR OUR HEALTH NEWSLETTER
The psychiatrist encouraged walkers to engage their senses while on the move, by taking in their surroundings, listening to nature, noticing thoughts and emotions, and being aware of their senses.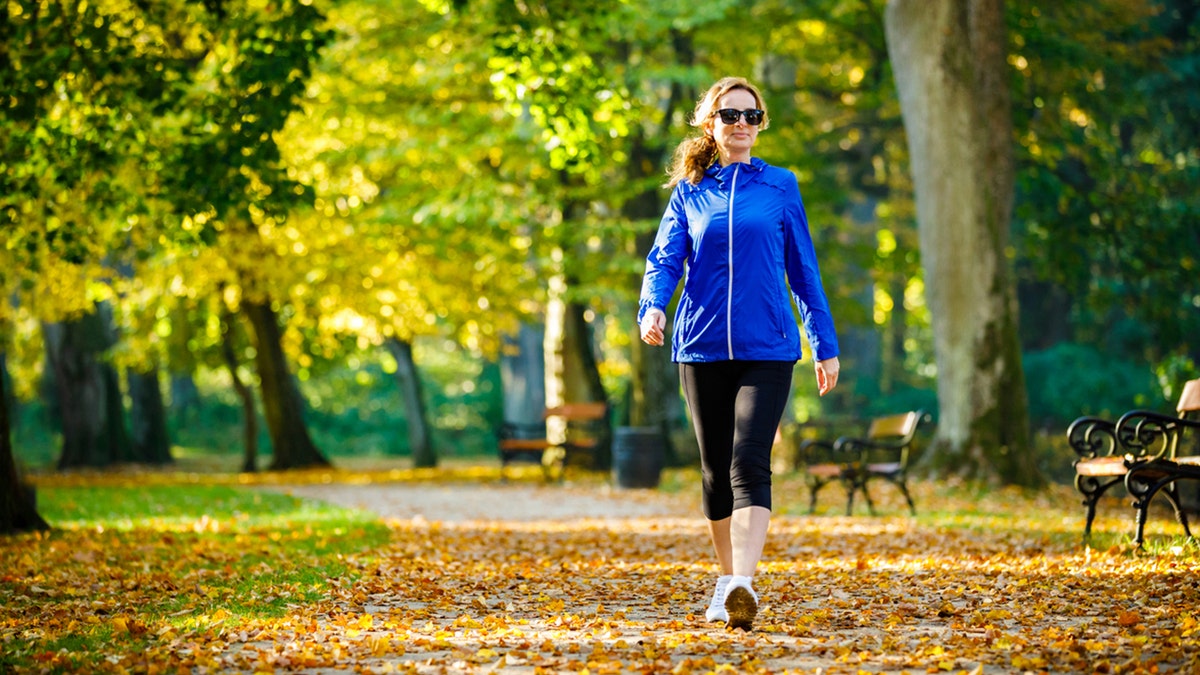 "Although there may be some discomfort in the silence, it is part of the learning process," he said. 
This walk does not have to be "long and drawn out," Girgis said, as a mere 10 to 15 minutes will produce positive effects.
"I like to walk a little longer and enjoy the outdoors and the quiet," he said.
CLICK HERE TO GET THE FOX NEWS APP
Walkers should consider reflecting and journaling after a silent walk to track mood changes and improvements in outlook on situations that may have been previously troubling, Girgis suggested.
Source: https://www.foxnews.com/health/silent-walking-trends-tiktok-psychiatrist-stress-relieving-benefits-strolling-silence